Welcome to The Yea Winery, Cidery & Brewery
we are located at 7 Station Street, Yea
open for business every Friday, Saturday and Sunday
between 11.00am - 4.00pm
_______________________________________________________
There's a new cider in town!!
We have just taken stock of our newest addition to our cider collection.
"Not So Sweet" Dry Apple Cider contains half the sugar than our original "An Apple A Day" Cider.
Pop in store for a FREE taste!!

_______________________________________________________________________
Our exciting Ciders are in store now! We have a great range to choose from!
Try in store NOW! Or click HERE if you would like to place an order
We now offer online ordering with pick up from either our Yea Shop or
our new Warehouse in Knoxfield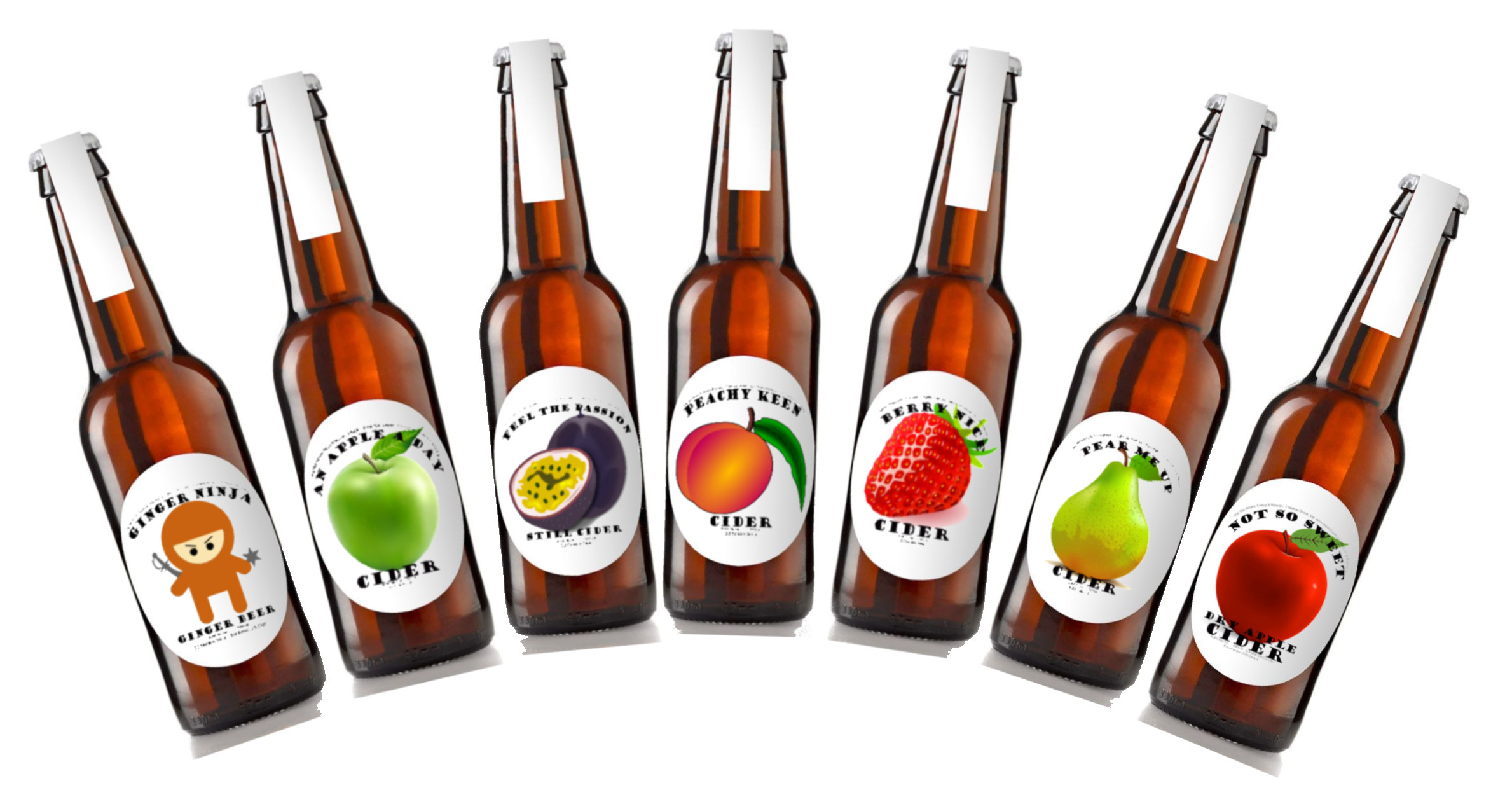 Are you a Retailer?? Would you like to stock our super popular Ciders?
Click here for more information
_________________________________________________________________


Find Us....Like Us, Follow Us

_________________________________________________________

We are excited to share what our customers have been saying....

"The Best Find in Yea"
"Great Cider Brewery"
"Just a Cidery, No! Much More!"
"The very best wine tasting experience"
"Well worth the visit"
"What a surprise!"
"Drop in visit on Mothers Day - Glad we did"
"Fantastic Find"
"An amazing find"
"Don't drive past here!"
"A real find - such a fun afternoon"
"A little hidden Gem"

Now it's your turn to Experience "The Yea Winery, Cidery & Brewery"
Come and see for yourself what all the fuss is about!
_____________________________________________________________________________________________________________
OMG - We were on TV!!!

We recently had the fabulous cast and crew from What's Up Downunder visit us at
The Yea Winery, Cidery & Brewery for their very own Wine Bottling Experience!
And they captured it all on camera!



--------------------------------------------------------------------------------------------------------------------------------------------------
Check this out!!!

Our friends at the Yea Riverside Caravan Park are just around the corner and they invite our guests to stay for a short stop over or a longer holiday break.
We are excited to currently feature in their new You Tube clip. Check it out HERE
The Yea Riverside Caravan Park is situated right along the river bank making for the perfect getaway location!
_____________________________________________________

<![if !vml]>
Personalised Labels



We recently helped to create a "collection" for four friends to commemorate their holiday travels!
They attended a Bottling Experience and used their amazing photography to display on their wine.
We can help you create something truly memorable too!
Unique gifts to thank your customers for their loyalty.
Give your family and friends a truly memorable gift
The possibilities are endless.
Contact us today for more information.
or click HERE to go to our Labels Page
only $144 per case of 12 bottles
with discounts available for multiple cases
Select from - Sauvignon Blanc, Shiraz Cabernet or Sparkling Red
The above photo was taken by Richard Kelly - Copyright 2017


___________________________________________________________


Want to be a member?? Want to be the first to hear about What's On?
Join VIP Wine Club TODAY
Please Click on the image below to join to get exclusive offers and notifications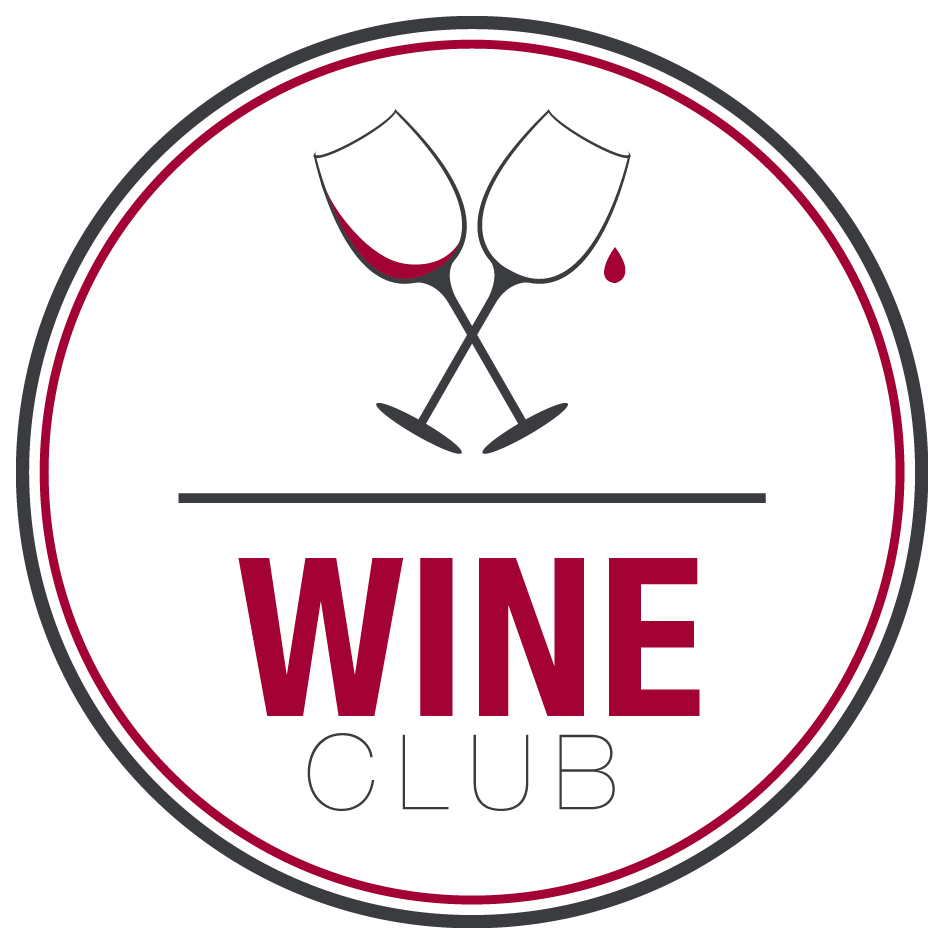 Let's be friends!!! - We are now on Facebook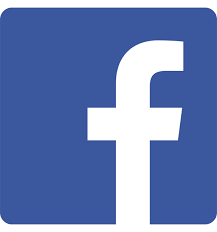 Like Us to stay up to date on the go.... Search - The Yea Winery Cidery & Brewery

See what our guests have to say about their time at The Yea Winery, Cidery and Brewery - Visit our "

Happy Customers

"

-----------------------------
Welcome to Yea's newest, hottest and most innovative Wine, Cider and Beer Centre. Visit us at this exciting destination in the heart of Yea. This NEW destination has been created for all those who love Wine, Craft Cider and Craft Beers. Based on our very successful Old Orchard Winery in Boronia, we have now created another great destination for our large existing customer base and a new destination for those who are visiting Yea and the surrounding areas. We are a division of The Old Orchard Winery - Boronia. The Old Orchard Winery has been operating for over 8 years and has an extremely loyal customer base who often pop in for a chit-chat, wine tasting and cellar door sales. David and Pat have now decided to extend this venture into the amazing picturesque town of Yea where customers can get the same level of service as our Knox destination but in the country!
The Yea Winery, Cidery and Brewery is a division of The Old Orchard Winery - Boronia - Click HERE to view website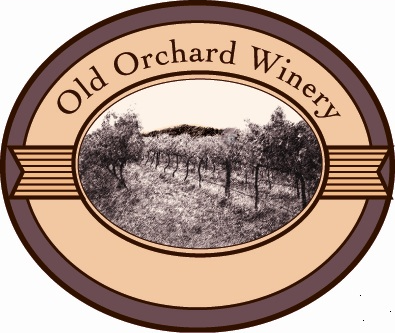 Are you a local vineyard looking for an extra place to stock your wine?
Contact us to see if we are the place for you.
Click HERE for more information